See Why Working with Blu is So Easy
Our team of experienced industry pros always knew there had to be a better way. We know this because we were built from the ground up, with in-house software and services that are designed to propel the next generation of digital media distribution and entertainment
Why Blu?
A Belief in Better
For over 15 years, Blu has been in the business of better: better service, better technology, and better results. Driven by our team of media services experts, we're constantly on the forefront of what's next in the industry.
With a holistic approach to understanding and tracking emerging trends, Blu is ready to meet the needs of tomorrow. We're here to make work better for humans and humans better at work. It's time for you to experience better.
Industry-Leading Expertise
50+ years of collective experience in digital media to deliver best-in-class services and products for the future of entertainment.
Cutting-Edge Technology
Industry-leading suite of enterprise applications that streamline and automate media and entertainment distribution.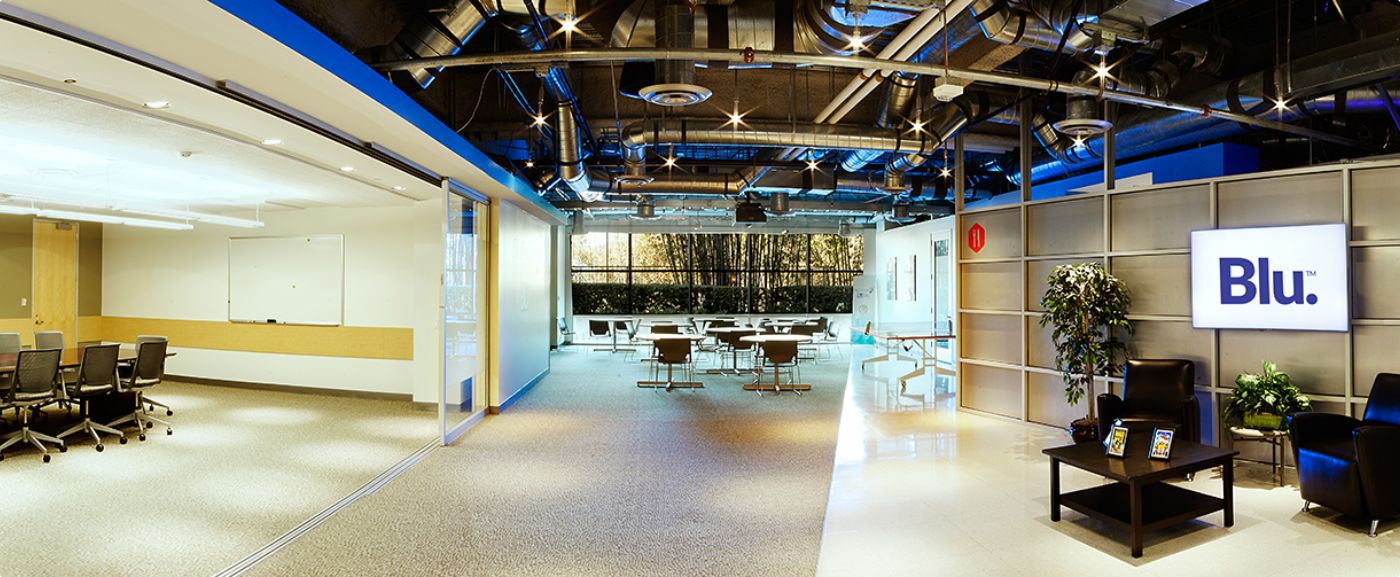 The History of Blu
Take a peek at how it all started, and where we're headed.
2007
Blu Digital Group was formed as a service company providing qualitative services on film/tv content, products, and technologies.
2011
Blu's cloud-based QC management system is patented.
2015
Blu began providing digital services for the digital media distribution supply chain leveraging its cloud-based automation software.
2017
Blu started licensing its software to give clients control and visibility of their content and distribution orders.
2020
Blu closes its Series A funding round with two key investments.
2021 and Beyond
Blu continues to accelerate software development growth, adding additional services, and raising its prominence within the entertainment, content, and media industries.
Client Wins
Propelling the next generation of entertainment
25+
Academy Award Wins
and Nominations
25+
Emmy Award Wins
and Nominations
3
Million Content
Hours Serviced
Our Team
With a collective 50+ years of hands-on experience in digital media supply chain management and optimization, we're a team that is well-versed in every aspect of production. We're experts in our field and fiercely passionate about delivering what's next, because we know the industry is constantly evolving.
Our team understands that technology alone doesn't guarantee success. That's why we take a different approach: we believe in offering the right technology for the right workflow for the right people. Blu values each client engagement as a true partnership and we always put our best foot forward, giving you bright professionals that are a delight to work with.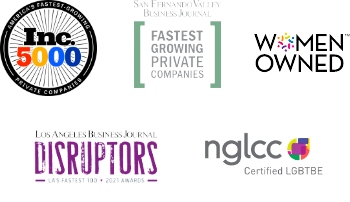 Leadership
Directors